Park MSY Express offers complimentary Airline Baggage Check-In through Bags for its guests traveling to Louis Armstrong New Orleans International Airport. Check your luggage from the comfort of your vehicle before you park, catch the shuttle luggage-free, and skip the airline ticket counter.
Hours of Operation: 4am-4pm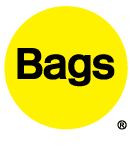 Participating Airlines: Southwest, Delta, American, United, Spirit, Alaska.
For Domestic U.S. flights only. International destinations are not eligible for bag drop service.
Must arrive at least 90 minutes before flight.
Government issued ID is required at check-in.
While the service is complimentary, airline baggage fees that the airline charges still apply.
How does Airline Baggage Check-In work?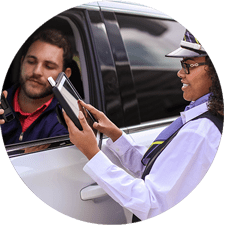 Step 1
Begin the check-in process from your vehicle with an associate once you enter the parking garage.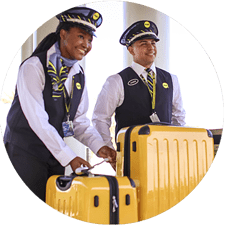 Step 2
Receive your boarding pass and have your luggage secured and tagged for your flight.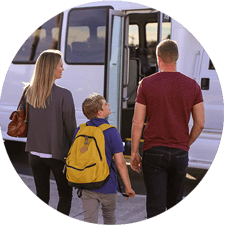 Step 3
Proceed to park and take the complimentary shuttle to the terminal while your luggage is being transported to the airport.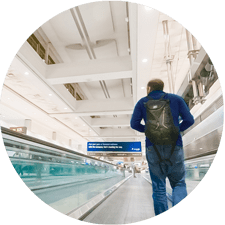 Step 4
Head directly to the TSA checkpoint and then to your assigned gate. No more waiting in line at the ticket counter!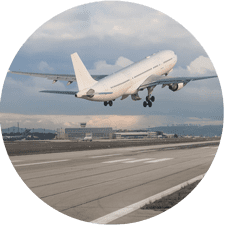 Step 5
Enjoy your flight, and have your luggage waiting at the baggage claim when you arrive at your destination.